From Canada to the US, why?
Many arent sure what the 'Snowbirds' are but here we'll educate you and as always the benefits of pre ordering your currency for that trip down south!!
Pop into your closest ICE branches for the best rates when you preorder! Dont be left stuck paying horrible exchange rates, pre plan!
For many snowbirds, flying south for the winter has become a tradition- When you are looking at four to six months of winter and, as we all know in the Northern Hemisphere, shorter days, it's just obvious that people would like to go someplace warm just even for a short period of time. While snowbirds may travel to places, such as California, Arizona and Texas, Florida has been a prime destination for many Canadians looking for a winter respite. But what separates snowbirds from casual Florida vacationers is how long they remain in the state. Casual vacationers may visit for a few days or simply over a holiday break; however, snowbirds tend to stay for an extended period of more than a week or two.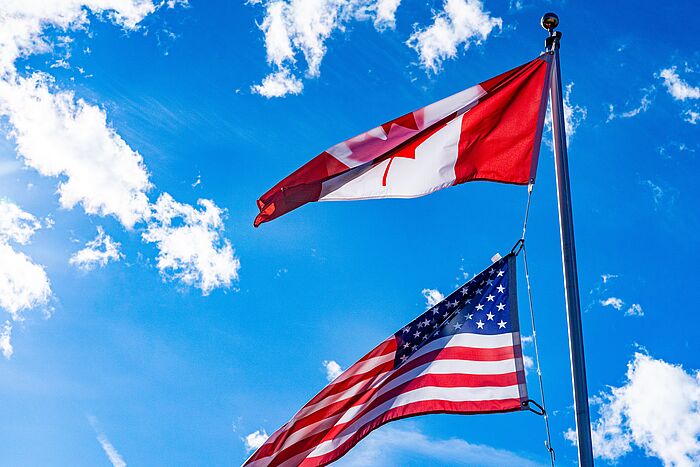 With an average of 3.5 million visits to Florida per year, Canadian snowbirds have made an impact on the local culture and economy. Large annual festivals, such as Canada Fest in South Florida and Snowbird Extravaganza in Central Florida, have been founded, geared toward the state's visitors from the cold north. Another economic effect involves real estate spending, as many snowbirds rent or purchase property to call 'home' during their extended stays in the Sunshine State.