Choosing the best city to attend is difficult as each has something special to offer. But you can't go wrong with spending your Christmas market trip in one of these festive cities. Have your CASH ready as most will only deal with CASH. Heres our TOP 6 locations this year in Europe.
MANCHESTER, ENGLAND
Manchester Christmas Markets – Honestly, having visited Manchester a few times, I never would have imagined it would one day be home to such a huge event in the Christmas calendar! Manchester this year hosts several markets in the city centre with many rides (kids and adults), ice skating and a Giant Santa. With it just being across the Irish sea its a great spot to attend if not wanting much travelling over the Christmas period.
Currency: Sterling.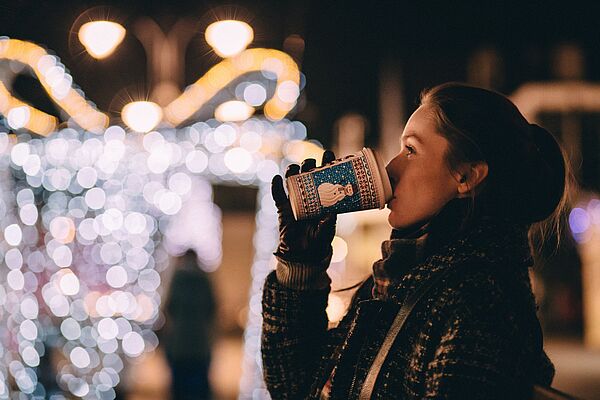 PRAGUE, CZECH REPUBLIC
Prague Christmas Market– Prague is probably one of the most dynamic and exciting places in Central Europe. It's forever changing, there is very often something new to experience. It's the kind of city you'll want to keep going back to. Prague can be a cheaper destination for visitors, giving people the chance to experience great food and laughter without breaking the bank. Some things I can recommend to try: Trdelník, Chlebíky, Goulash, Štrúdl or Knedlíky - guaranteed to keep your tummy warm walking about the markets!
Currency: Korun.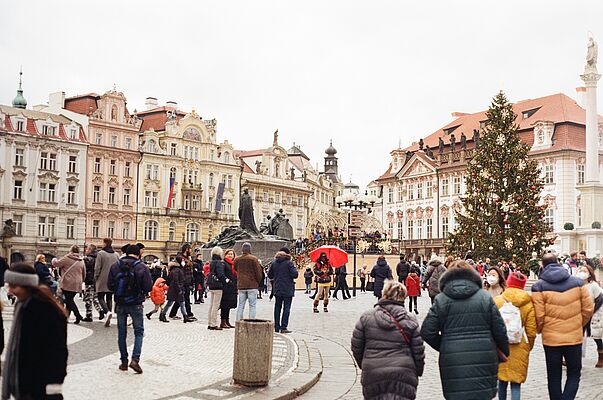 ZURICH, SWITZERLAND
Zurich Christmas Market – Switzerland would be famous for its cosy winter and food festivals, and Zurich is home to the best of the best! The old town streets are filled with wooden chalets selling delicious food like raclette (melted cheese on a baguette), Christmas gifts made by local Swiss artisans and traditional decorations for your Christmas trees. Some Swiss food specialties like raclette to try: Fondue, Biberli or Swiss Chocolates (obviously)!
Currency: Franc.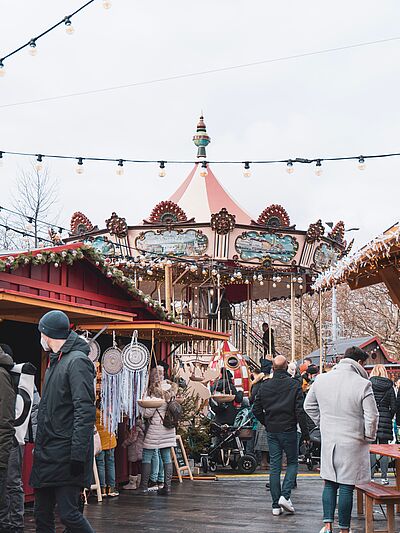 BUDAPEST, HUNGARY
Budapest Christmas Market – I can't recommend Budapest enough! The buildings, museums, ruin bars, thermal baths and the Danube River. It's all incredible and relatively budget-friendly in this economic climate. The city is packed with amazing festivals and winter events, making it such an ideal destination for anybody who loves to celebrate, and the markets continue all the way into January!!
Currency: Forint.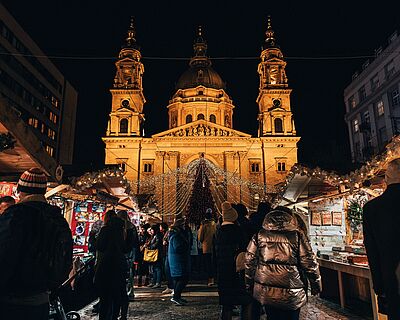 EDINBURGH, SCOTLAND
Edinburgh Christmas Market– Probably the best in Scotland but also could be in Europe. This is a massive event with more than 2.5 million annual attendees. Spreading over 4 locations, there's a lot to see and a lot to do. Stay around for the famous Hogmanay Festival, a unique New Year's celebration also, featuring live music, street performances and fireworks!
Currency: Sterling.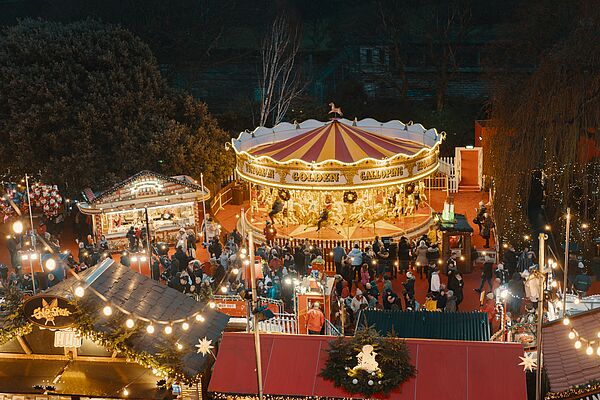 KRAKOW, POLAND
Krakow Christmas Markets– Krakow is definitely one of the most beautiful European cities and it's home to Polands best winter markets! Its located right next to the famous Cloth Hall, it's unmatched in terms of history, culture and architecture! Of course, you'll want to try a range of unique Polish dishes, including 'pierogi', smoked cheese and fruit-infused vodka. These will also keep the blood pumping as it does get quite cold if you try to stand still for too long haha.
Currency: Zloty.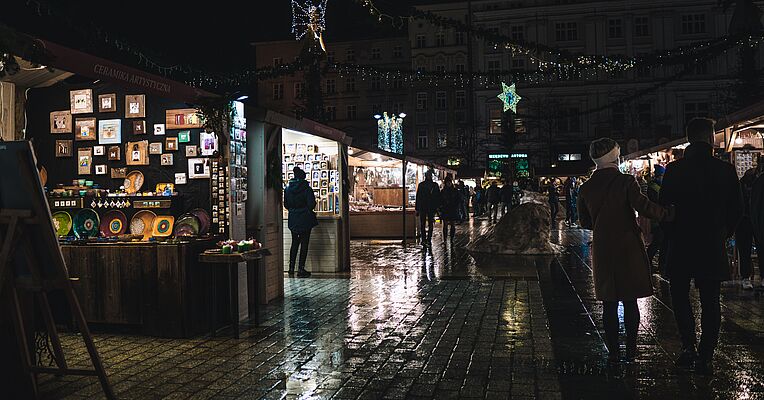 This is the end of our recommendations. If you did enjoy this please let us know over on Google and we hope to see you order your currency on our website.
GOOGLE; ICE Ireland Money Exchange - Google Search
ICE; Click and Collect - ICE Ireland Cliquer & Collecter (ice-ireland.com)

Thank you.