TOP 3 EUROPEAN CITIES TO VISIT THIS AUGUST BANK HOLIDAY
1) Prague, Czech Republic
Average High: 26°C | Average Low: 15°C
If you are a backpacker or budget traveler, then you should have Prague on your list as it is one of the cheapest places to go in Europe in August. The capital city of the Czech Republic, it is also called the 'City of Spires'. The city's best attractions include Prague Castle Complex, St. Vitus Cathedral, Prague National Museum and the Old Quarter.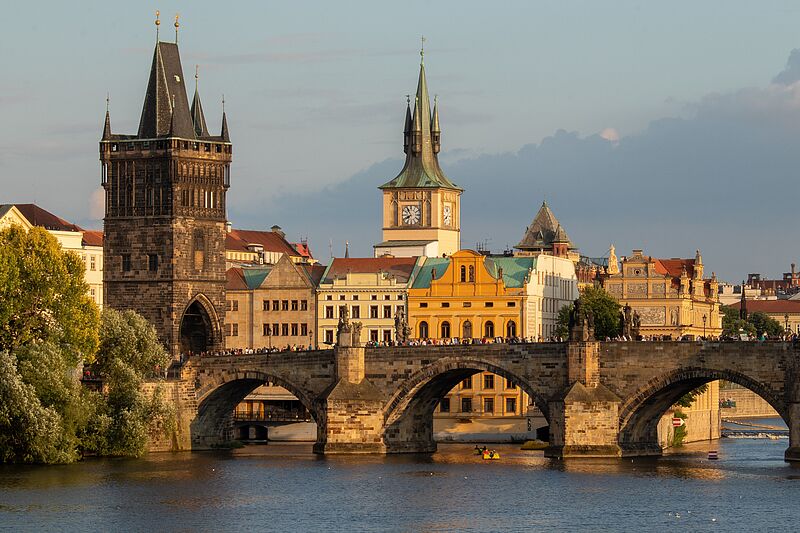 2) London, United Kingdom
Average High: 23°C | Average Low: 15°C
London is one of the 'Great Cities of the world' and it is at its finest in the summer! As always the clouds play peek-a-boo, but during August you enjoy maximum sunshine throughout the day. Walking is the best way to explore the city and there are multiple things to see and do in the summer.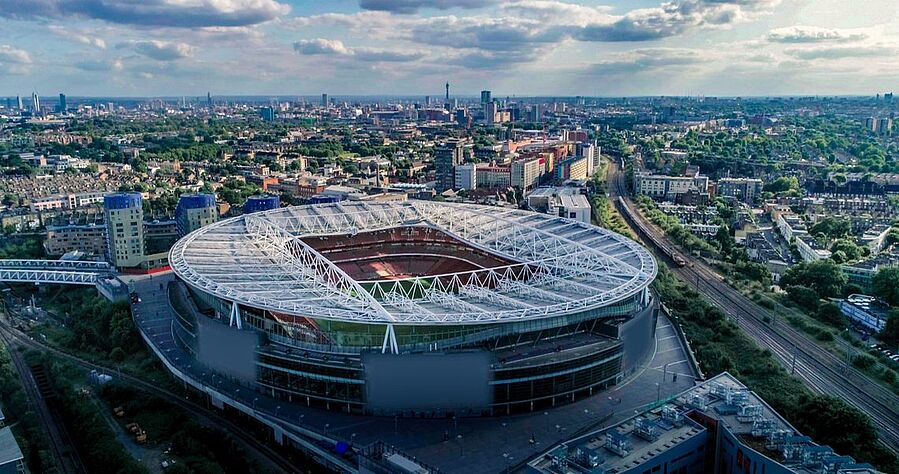 Budapest, Hungary
Average High: 28°C | Average Low: 17°C
Budapest has become a favorite on the itineraries of tourists visiting Europe in summer! The capital of Hungary, Budapest is a wonderful mix of the old and new. The city's long history and rich architecture is a sight to behold and a walking tour of Buda and Pest will take you through its landmarks like the magnificent Hungarian Parliament Building, Matthias Church, Charles Bridge and Hungarian State Opera.