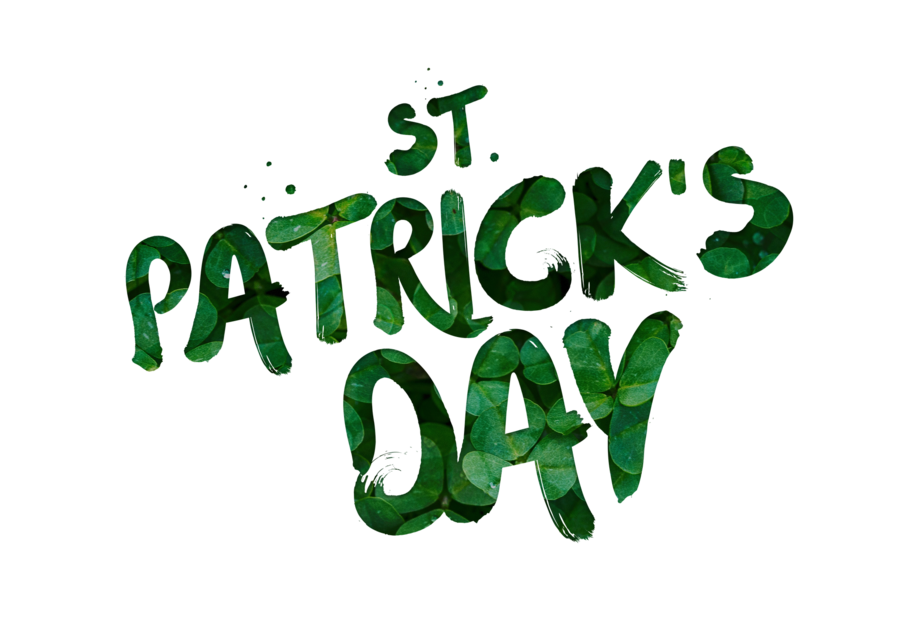 ST PATRICKS DAY!! 17th March!
As we all know St Patricks day is widely associated with Ireland and its historical connection to its patron saint.
So, all over Ireland we celebrate with group gatherings, parades, painting our faces green and putting anything on our person that will make us greener...maybe a pint of Guinness or two..
ST PATRICKS FESTIVAL DUBLIN 15TH-18TH MARCH
What can happen with all the commotion we can forget to have money in our pockets, a lot of the pop up stalls and sellers with only take cash so having enough Euro will prevent us from running into any issues and we can celebrate to the fullest over the St Patricks day/weekend celebrations!
Visit our website for the best deals with no hidden fees: www.ice-ireland.com