Fleadh Nua is a festival of Irish culture which has been held annually during May in Ireland since 1974.
It was started in Dublin in 1970. The Fleadh's purpose is to promote Irish traditional music and culture. Activities include music concerts, céilithe, dance workshops and street entertainment.
It will be held in Ennis, County Clare.
While the town of Ennis has lost nothing of its warmth and welcome since Fleadh Nua was first held there in 1974, one thing that has definitely changed is the time it takes to get to the capital of County Clare. With the new motorway network connecting directly to the town, Dublin is now only 2½ hours away by car. There are rail links to Ennis from Limerick, Cork, Galway, Dublin, Waterford and Tralee. Shannon International Airport has connections to North America, Britain and Mainland Europe and is only a 20-minute drive from Ennis. There are numerous bus services to and from Ennis, operated by Bus Éireann, Dublin Coach and Citylink, connecting the town to all the major population centres in the country.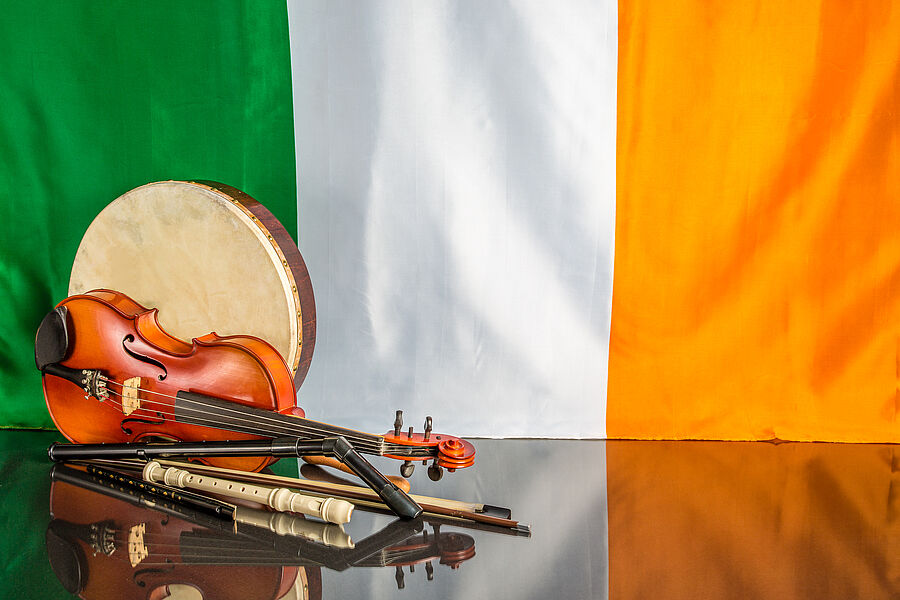 We'll see you there!